Saint Jean Cap Ferrat
Saint-Jean-Cap-Ferrat is a commune of the Alpes-Maritimes department in southeastern France.
It is located on a peninsula next to Beaulieu-sur-Mer and to Villefranche-sur-Mer and extends out to Cap Ferrat. Its tranquillity and warm climate make it a favourite holiday destination amongst European aristocracy and international millionaires.
Source : Wikipedia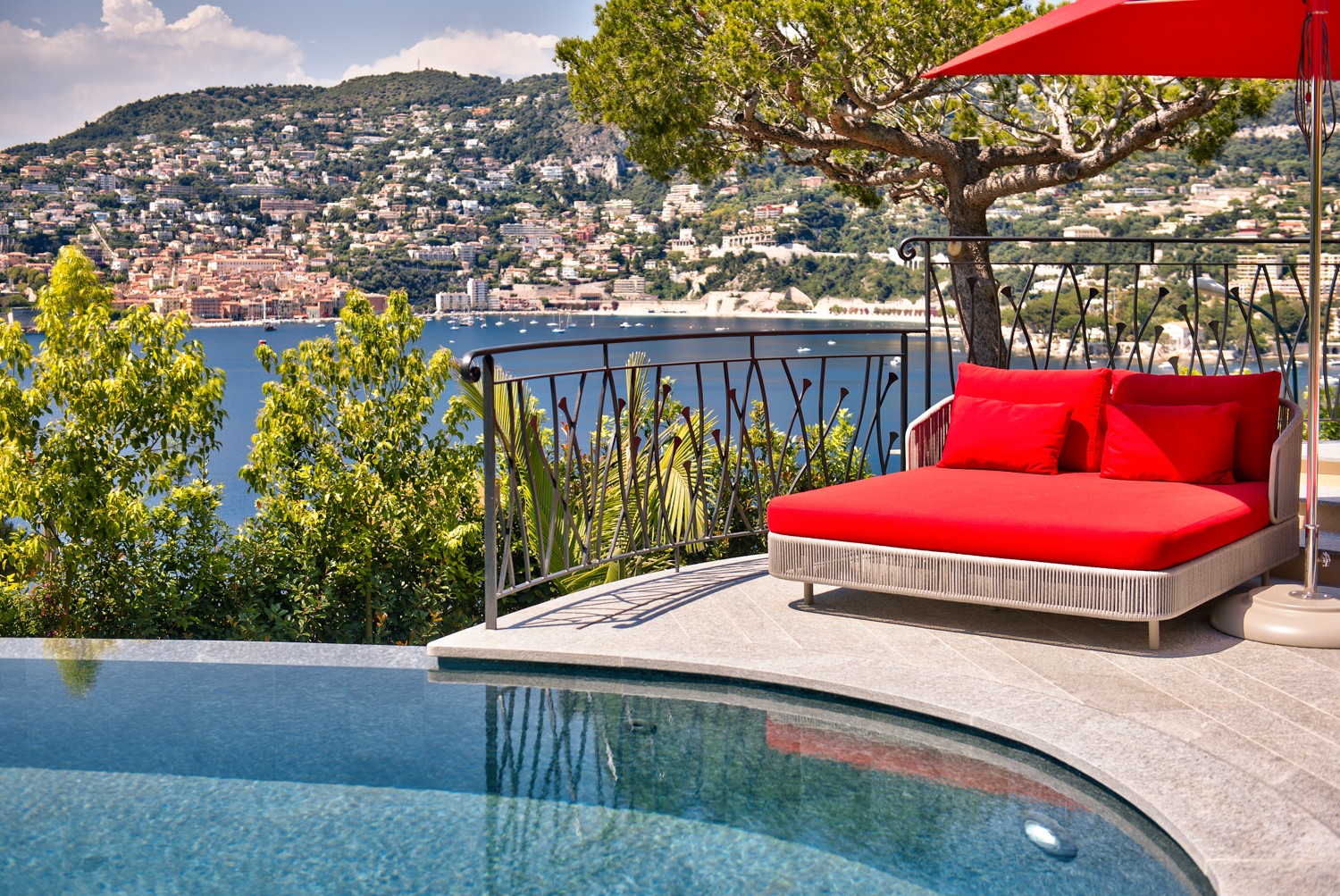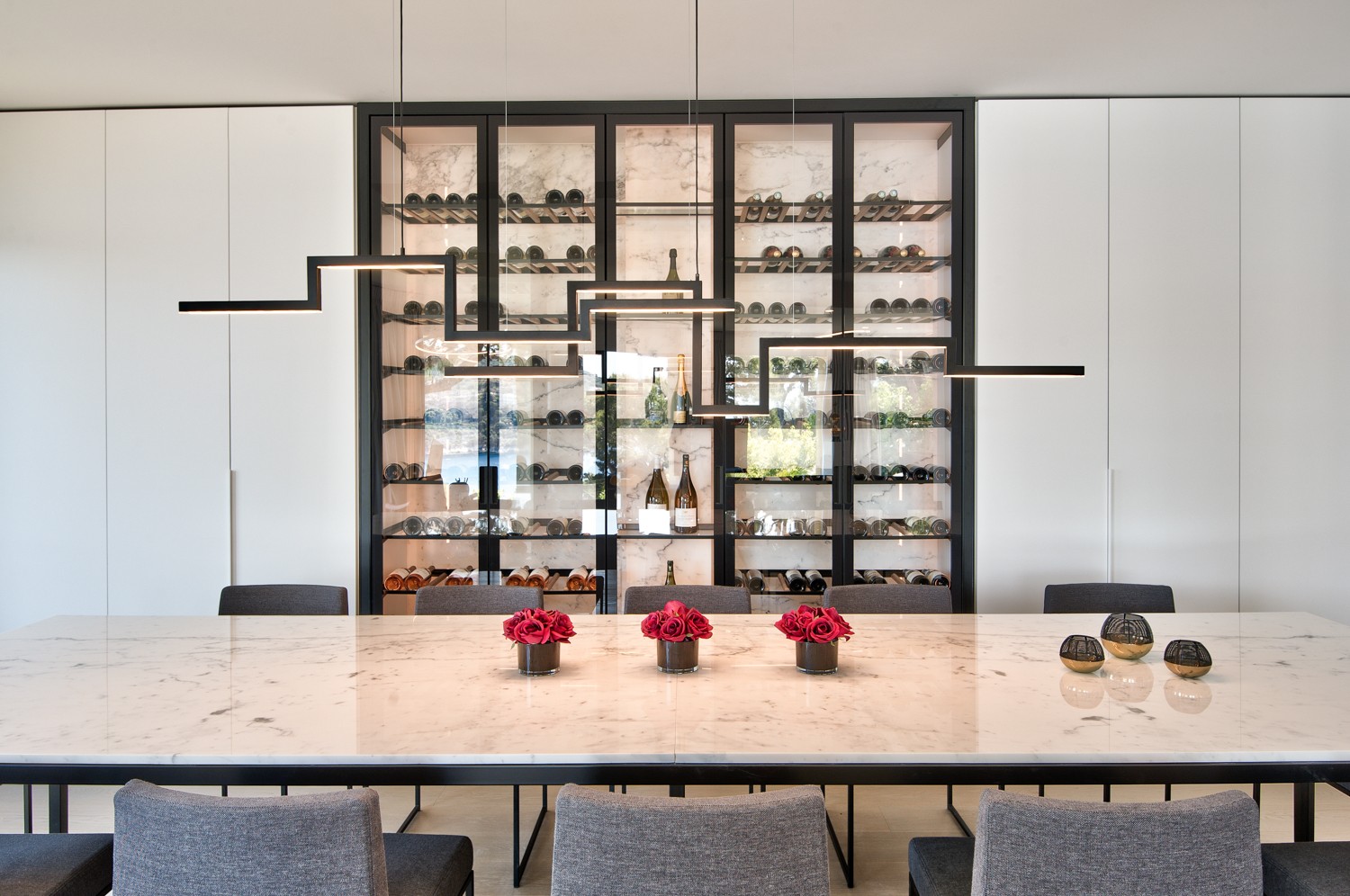 Contact us for more information
2 et 4 Boulevard Maurice Maeterlinck
06300 Nice
+0033.(0)4.92.00.82.82
lafage@casaland.com